Heating help centre
Free, impartial guides & tools to help you with your home heating. We cover gas, oil and electric boilers, heat pumps, hybrid heat pumps, hydrogen boilers and high temperature heat pumps.
Independent expert help

Free access to our library

Free tools and guides

Get an estimate of installation cost
12 steps to a new boiler
We've grouped together our 12 core guides to a new boiler installation. Get the guidance you need before you buy.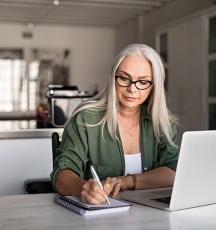 Boiler Cost Calculator
Use our fast and free calculator to get an estimate of cost for your new boiler. No personal details are required.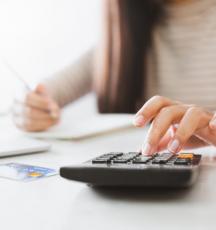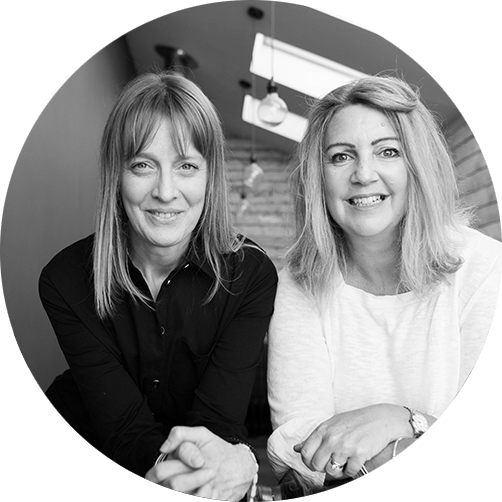 Get Hero Support
Let us do it for you and deliver the best heating system for your budget
Heat Pumps
Are air source heat pumps our future? All you need to know in our comprehensive guide.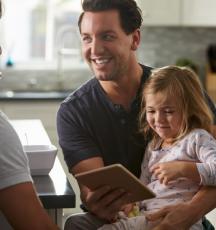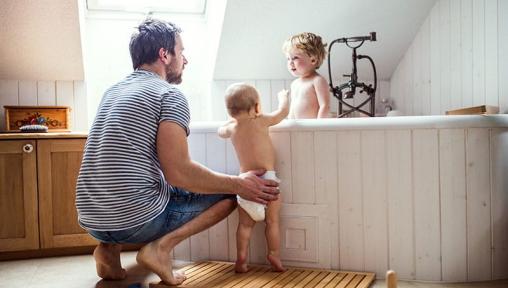 Oil boiler help-centre
The most comprehensive set of guides to oil boilers systems on the internet, we think so. Find out all you need to know.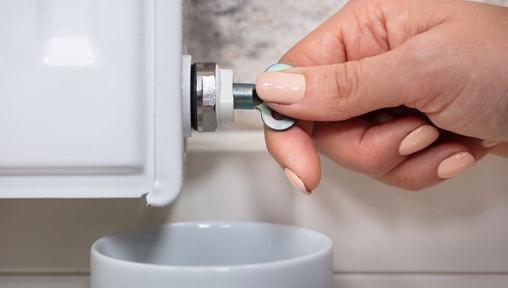 Gas Boiler Basics
Read our quick guide to gas boilers with links off to more detailed gas boiler articles, from repairs to energy costs and replacement to sizing.
Combi boiler guides
Which is the best combi? Is a combi right for my home? Browse our comprehensive and impartial guides.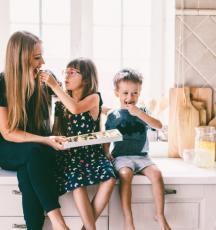 Boiler Installations during Covid-19
Read our best practice guidance for a managing a new boiler installation.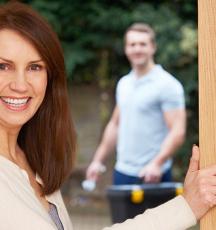 Boiler insurance
We have reviewed the T&Cs of 9 boiler cover policies. See what's left out of your policy and make a best buy.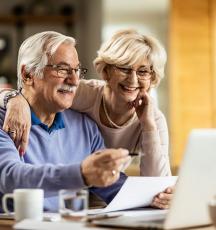 Boiler and heating basics
Go back to basics on boilers with our high level guide on all types of heating systems.