About Us
We have built a model of how the domestic heating industry should work to save consumers £1,000s. 
Read how we are 'building back better' for you and the environment.
We've set a higher standard

We've found the Top 1% of installers

We've recruited an Expert Panel

We're campaigning for change
Heating Heroes
We are heating experts, but we are consumers too. We overcome the industry failings to deliver outstanding heating systems for everyone.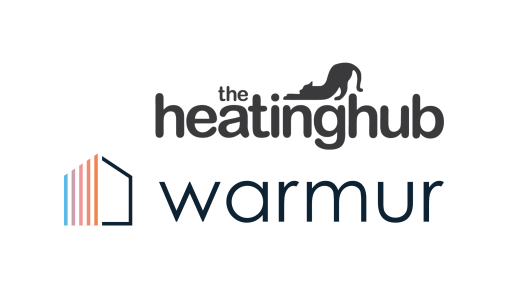 Heating Hub x Warmur
We've merged with renewable tech innovators, Warmur, and taken a huge leap towards scaling our services and making the transition to healthier, greener homes easier & fairer for all
Healthy Heating Standard
We have developed our own higher efficiency and installation standard to deliver correctly fitted boilers and controls for our customers.