About Us
We have built a model of how the domestic heating industry should work to save consumers £1,000s. 
Read how we are 'building back better' for you and the environment.
We've set a higher standard

We've found the Top 1% of installers

We've recruited an Expert Panel

We're campaigning for change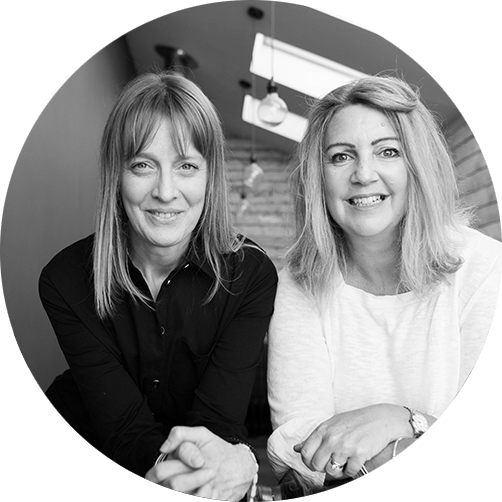 Get Hero Support
Right boiler, right design and right installer. We do it all for you.