Why leave a new boiler to chance?
We get it right for you.
We save you time
We save you money
We save you stress
We're independent experts

We're working in your best interests

We're lowering your carbon footprint

We get it right for you
THE HEATING HEROES
At last, independent home heating advice that suits you
We only deal in expert, impartial advice.
No sponsorship and no bias towards any products, just heating systems how they are supposed to be fitted.
THE HIDDEN COST OF DOMESTIC HEATING
Don't let your boiler burn your cash
Our research indicates that 99% of boilers are operating 10-25% below their A-rated efficiency banding and we replace boilers as early as 7 years when they should last 22 years. With our Expert Panel we have addressed the industry failings that cost consumers £1,000s.
Your boiler is the heart of your home
But your boiler needs a healthy system to back it up. We take a whole-system approach to new boilers. We have developed a higher efficiency and installation standard - the Healthy Heating Standard - to ensure your heating system is set up to run at its best.
OUR ELITE INSTALLERS
A boiler is only as good as the installer that fits it
99% of installers have not been trained to setup condensing gas boilers correctly. Get total peace of mind when one of the UK's Top 1% fits your new boiler.
Relax and let us manage your boiler installation from start to finish
Don't leave it to chance, get total peace of mind with our Hero Support service. We specify the best heating system for your home and connect you with an Elite Installer.
Free tools and guides to help you with your heating system
We've put all our years of knowledge and research into creating impartial guides that help you understand your heating system and make better choices.
HELP IS AT HAND
Do you need to help an elderly relative?
Our Hero Support service is perfect for people who want to arrange a new boiler on behalf of someone else.
We take care of everything for you and ensure your loved one gets the best and right heating system from one of our trusted Elite Installers.
---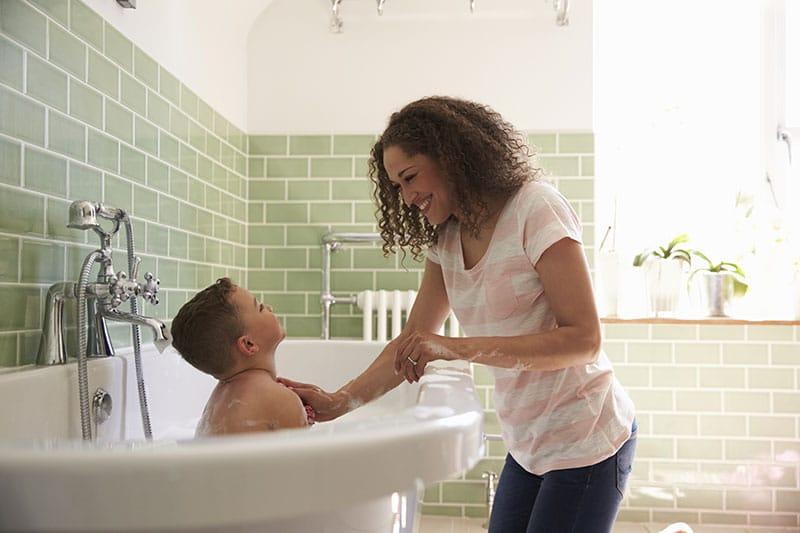 We independently review combi boilers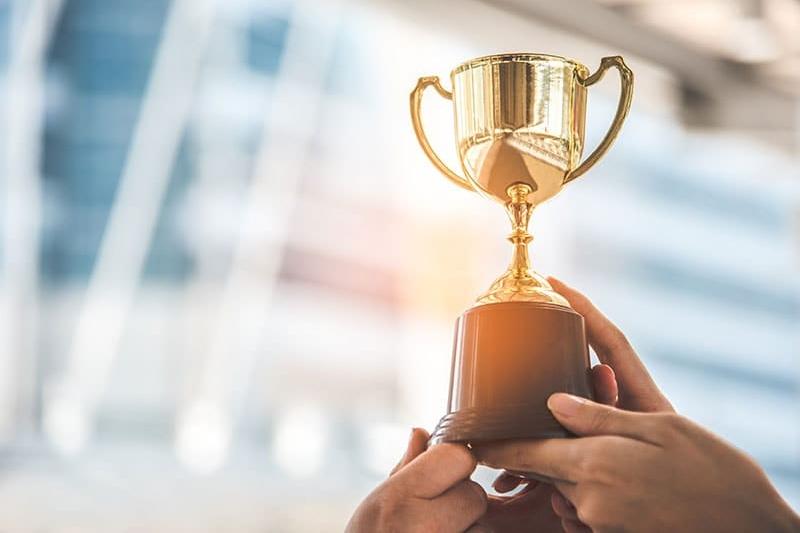 We impartially review all boilers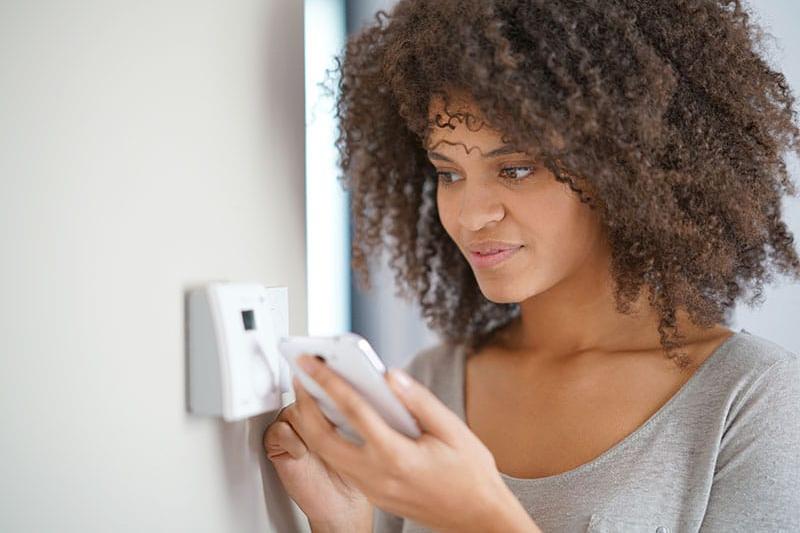 Thermostats & smart controls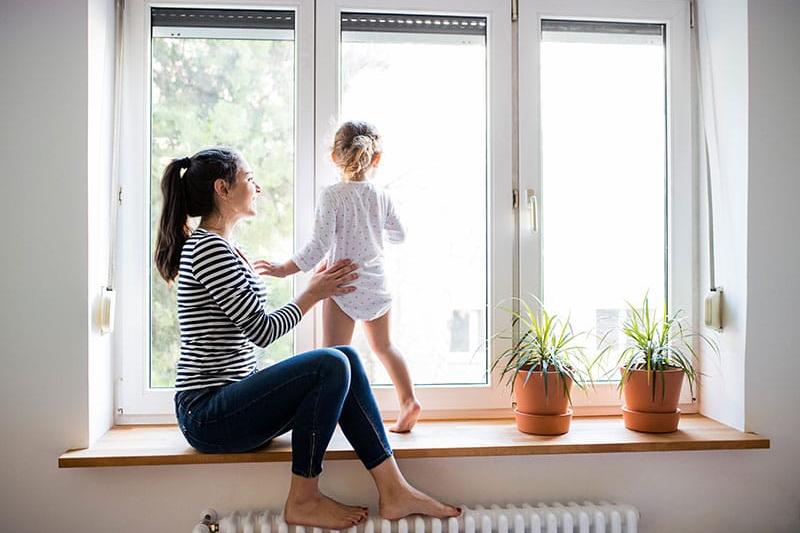 Combi, system or heat-only boiler?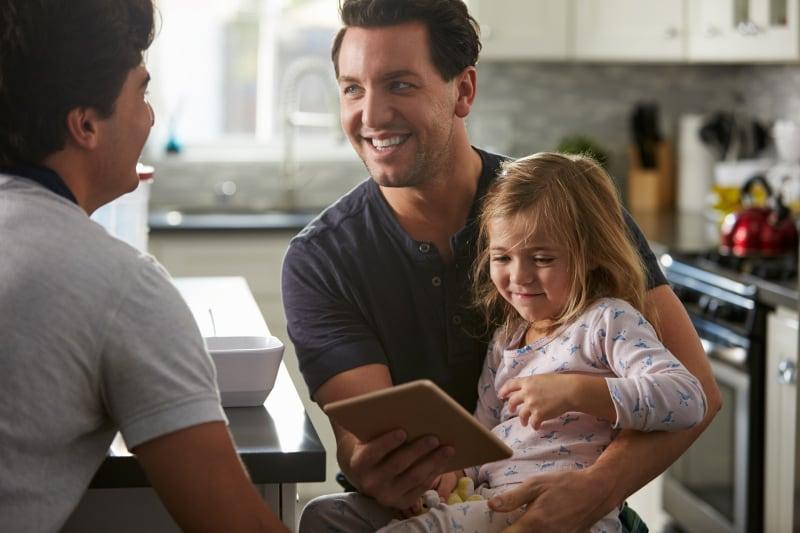 Which boiler cover is best?
A rough guide to boiler sizing