Roadmaps To Net Zero
Green home plans that start today 
Don't replace your working boiler

Do Invest in heating efficiency

We build you a Roadmap To Net Zero

For step by step carbon reduction
Step 1 Easy boiler tweaks to reduce emissions now

Step 2 Boiler & system improvements for bigger reduction

Step 3 How to prepare for low carbon heat sources

Step 4 Fit low carbon heat source
Greener heating that starts today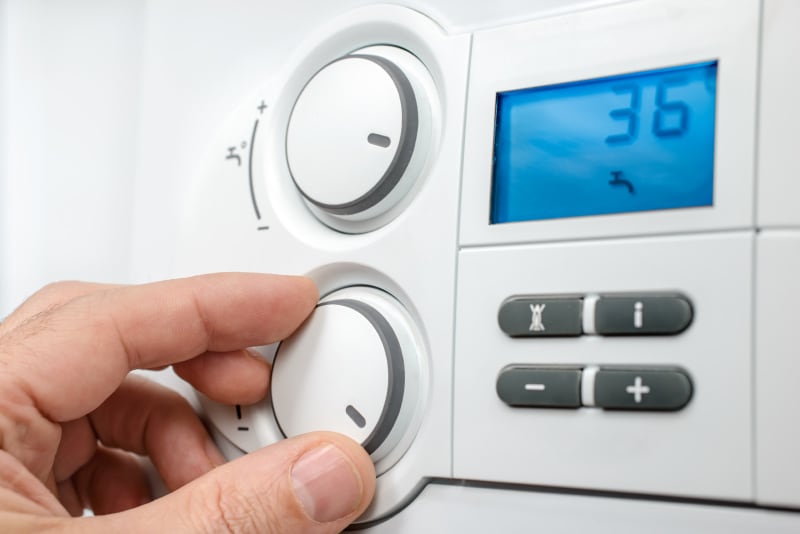 Condensing gas boilers are not A-rated out of the box, studies have found them to be B-E rated in the home. In real terms that means nearly all gas heating systems can be 10-25% more efficient. Reducing your carbon footprint does not mean waiting for a heat pump, it can start today by improving the efficiency of your existing system with our Mini Roadmap. 
Desk top whole house heat loss survey
Report on life expectancy for your boiler
Parts availability check
Specify efficiency improvements
Heating control advice
One phone consultation
Introduction to Elite Installer
£120
For very large homes £300
Get ready for low carbon heating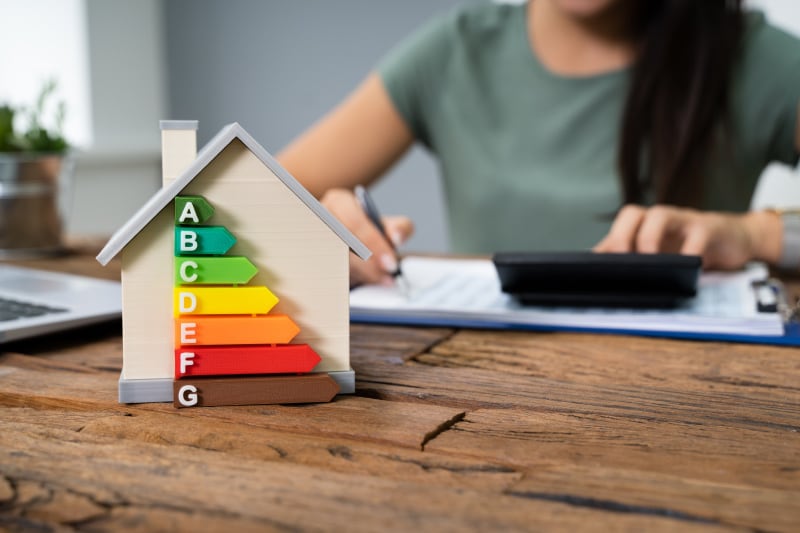 Not everyone can transition to a heat pump overnight. With our Full Roadmap we provide you with a step by step action plan to decarbonise your home. We start with improvements to your existing heating system (as per Mini Roadmap) and advice you on all measures to reduce your carbon footprint and be ready for a heat pump.
For existing heating systems
Desk top whole house heat loss survey
Advice on making your existing heating system more efficient
Stepped plan to reduce your energy demand covering heating and insulation improvements
Air source heat pump advice
Guidance on installation costs and running costs
Guidance on grants and government funding
Two phone consultations
Introduction to Elite Installer
£300
For very large homes £480
Decarbonising your home is not an all-or-nothing exercise. We help you take it one step at a time and decarbonise at each step. We are not tied to any brands and we are not here to sell you anything. We get you the best advice for your home.
JO ALSOP, HEATING HERO
Households are unsupported in their transition to low carbon heat sources and yet we are reliant on this happening to reach net zero. In the rush to heat pumps, we cannot overlook the easy wins in decarbonising our homes. We are here to help consumers through the changes.
CAROLINE WILLIAMS, HEATING HERO