Keeping homes warm for less
Free resources to save gas, cash and carbon today
Our mission is to save 15 million households gas, cash and carbon by changing one or two settings on their condensing combi boiler. Our simple guidance makes it easy and safe to do yourself. Below, you can watch our how-to video, read our full blog or download our PDF flyer to save around 9% in gas use. If you have a Worcester, Vaillant or Ideal combi boiler you could save another 5-10% by turning off your pre-heat - our latest three blogs are below. Together we can reduce our gas consumption with a few adjustments.
Our how-to video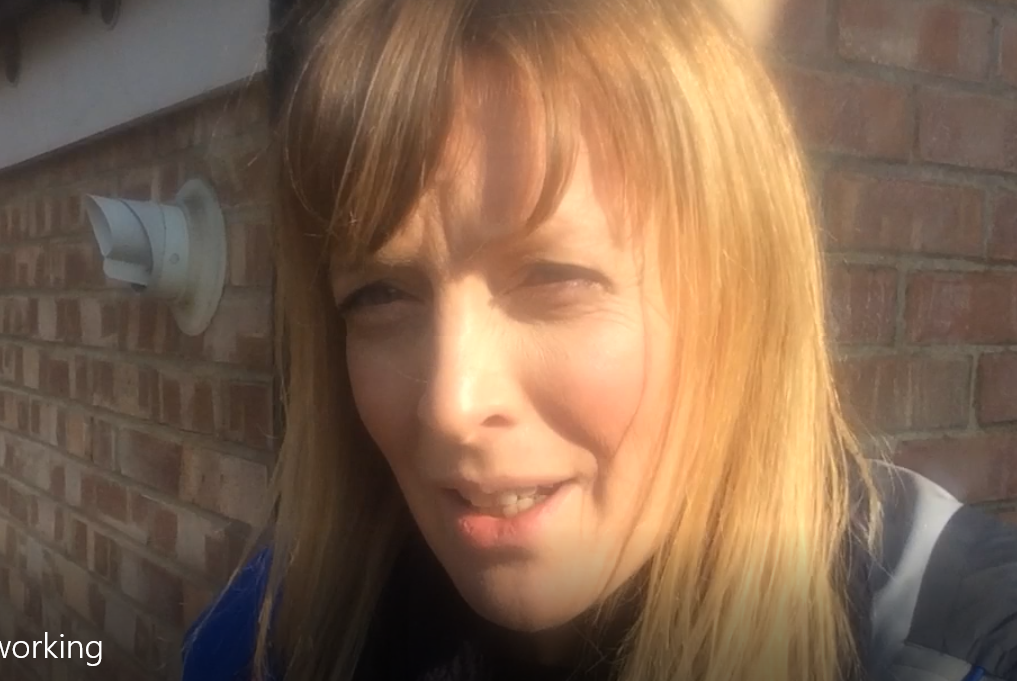 Jo Alsop and Richard Burrows explain how condensing boilers work and show you how to lower the flow temperature on condensing combi boilers
Our how-to blog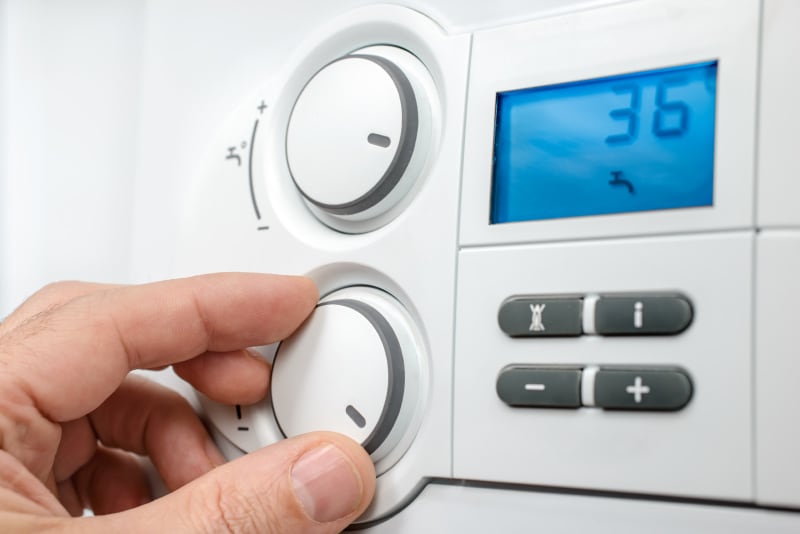 Read our full blog on how to lower the flow temperature on your condensing combi boiler. We cover why it works with examples of common boiler models.
Our how-to flyer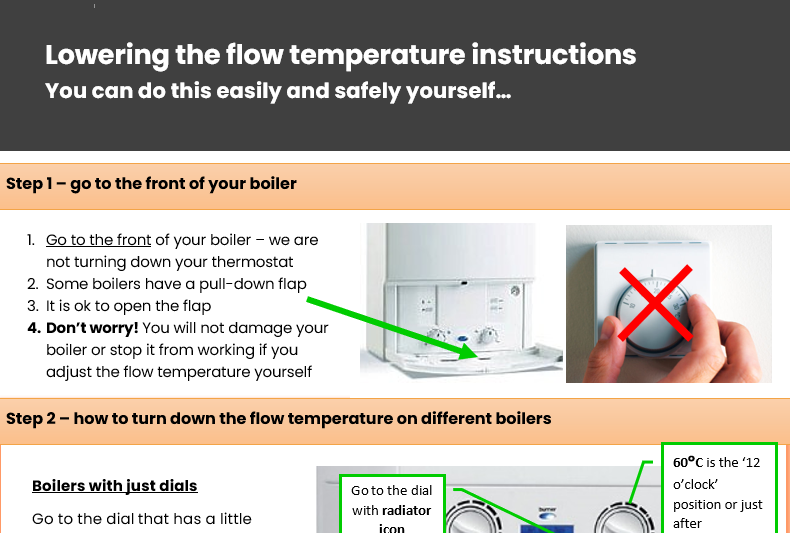 Download our PDF flyer for yourself, someone you want to help or for your organisation. We provide a step by step guide. No limits on reproduction.
Use our free tool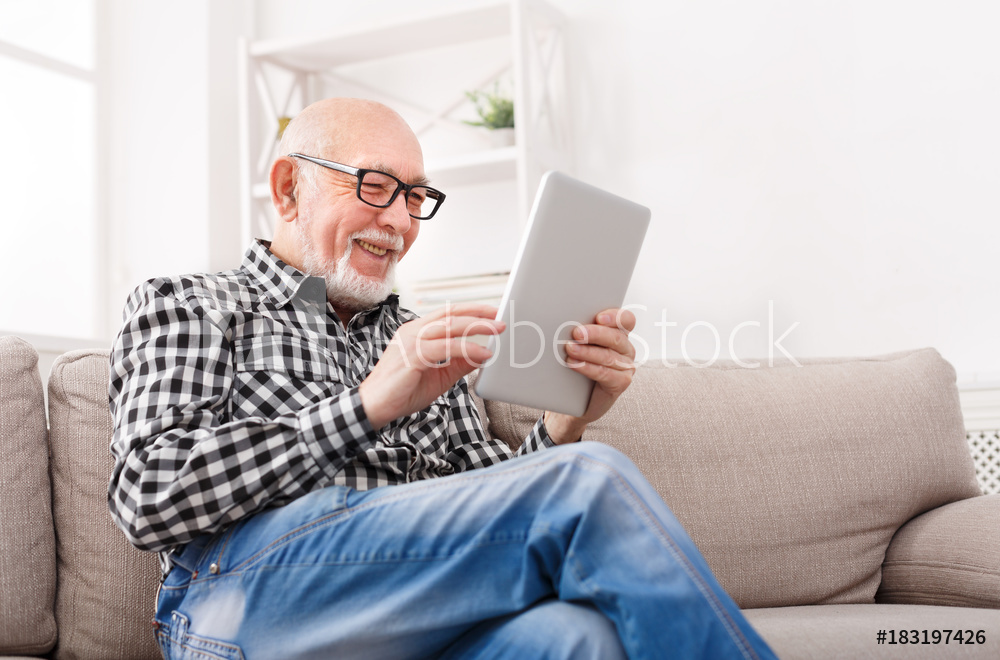 If you have a phone or tablet, you can stand in front of your boiler and use this tool to guide you through lowering the flow temperature on your boiler.
Don't waste money on a new boiler
If you already have a condensing gas boiler, the chances are you don't need to change it. Boilers should last 20 years. Your biggest household saving this winter is keeping your boiler and making it more efficient.
Is it cheaper to heat one room?
It's a really common question. We compare the cost of heating a single room with an electric heater verses heating the home with a gas or oil boiler. We also explore the costs of running a wood burner and using an electric blanket
1-2-1 Help
Boiler efficiency check
Make your existing boiler as efficient as possible
with our bespoke efficiency check and advice service
Most boilers are left at their factory settings which are set to maximum and not efficient
This means boilers are only C-E rated in the home, equivalent to just 75-85% efficiency
With a little bit of know-how, you can increase your boiler's efficiency yourself