Making good buying decisions the default
Jo & Caroline
Your boiler should last 22 years

No-one else in the heating industry is impartial

99% of installers are not trained in efficiency

1 in 4 boiler replacements could be avoided

Most A-rated boilers are C-E-Rated in the home
WHY YOU NEED A HEATING HERO
These are just some of the truths that drove us to set up the The Heating Hub, where we acts solely in the best interests of you, the consumer
For too long the domestic heating industry has been focused on volume boiler sales rather than long lasting, efficient systems.
This is costing consumers £1,000s in premature boiler replacements and higher fuel bills. It is time for that to change.
We have recruited the best in the industry to making good buying decisions the default via our 1-2-1 services.
THE FIVE INDUSTRY FAILINGS THAT FAIL US ALL
We are not here to point fingers, only to find solutions for consumers and the environment. To do this we have to uncover some uncomfortable truths.
It is fair to say that most people in the industry are working hard and trying their best and may feel rather affronted by some of our claims. It will become clear that the industry is failing them as well.
We are here to shine a light on an industry that has lost sight of what is important and help coordinate a response.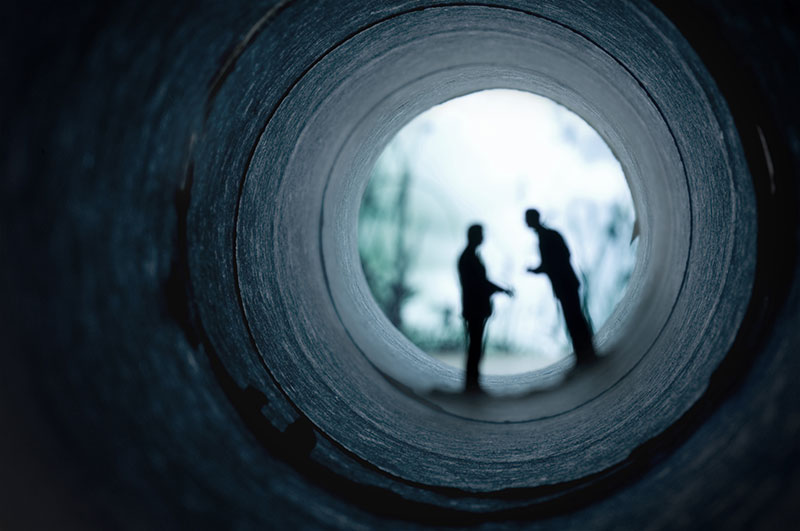 1) No one in the industry is impartial
There is much hidden bias in the domestic heating industry as boiler manufacturers team up with installations companies to promote and sell their boilers exclusively. Their loyalty is rewarded with financial rebates and even holidays.
As a result, boilers are recommended from a very limited range that meet the sales targets of the installer, not the needs of the consumer. It has also led to 'Top 5' blogs and 'best boiler' guides - written by those installation companies – that favour the boilers sold by them rather than an independent review of the technical merits of all boilers.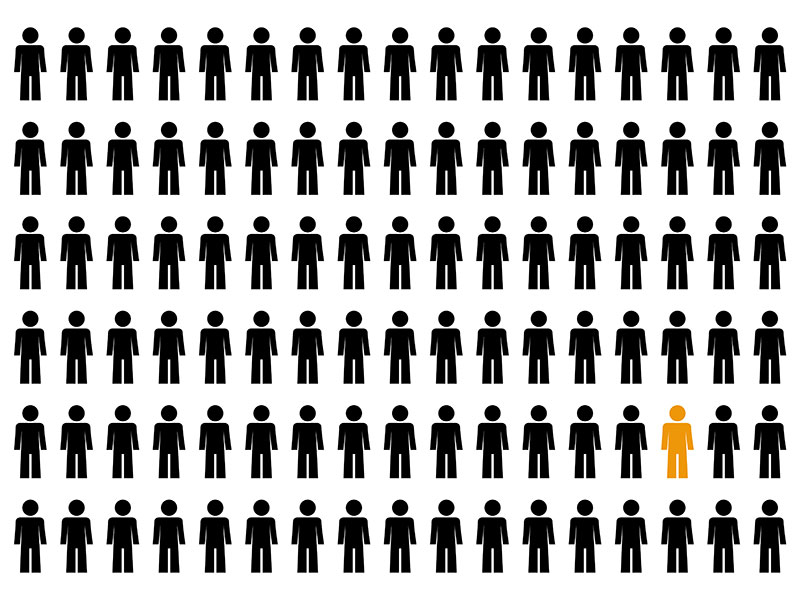 2) 99% of installers are not trained on modern boilers
Boilers are not A-rated out of the box, they have to be configured by the installer to reach their higher efficiencies, but 99% of installers have not been trained to setup condensing gas boilers to run as they were designed to .
In the vast majority of homes we find oversized boilers, incorrectly set up heating systems and basic heating controls, including many smart controls. Incorrectly set up boilers still work, which is why the UK industry has got away with it for so long, but they cost households £1,000s.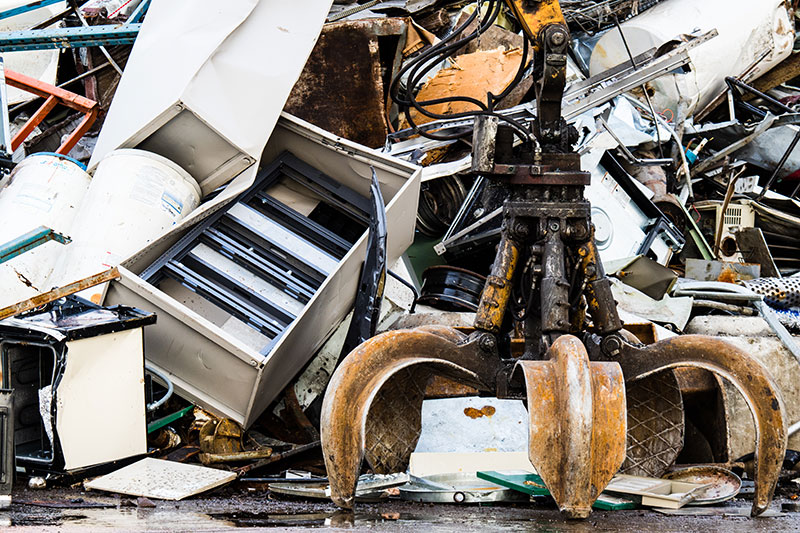 3) Your boiler should last 22 years, not 7 years
In the UK we have come to expect our boilers to last as little as 7 years because we have to, or we are wrongly advised to, replace our boilers long before their full lifespan. Even a number of boiler manufacturers quote 10-15 years.
Boilers should last 22 years. This is bad news for consumers, who pay out for too many boilers. It is also bad news for the environment. It is good news for boiler sales which have boomed over the last 15 years.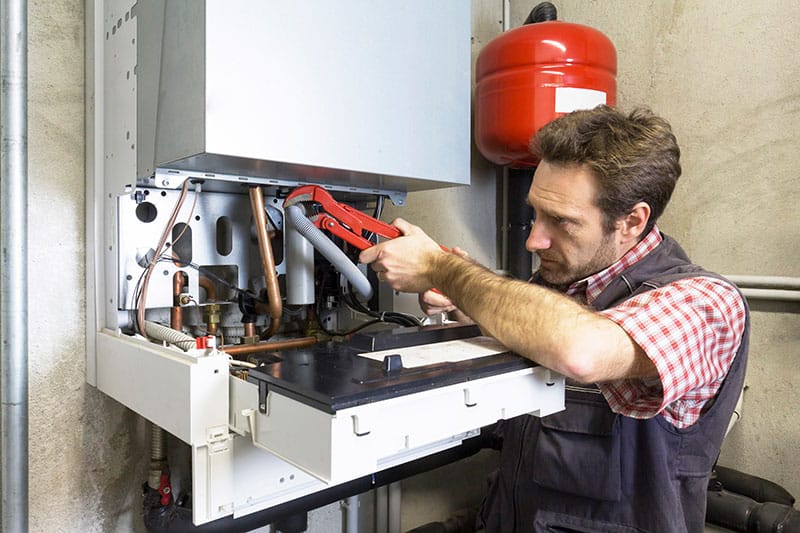 4) 1 in 4 boiler installations could be avoided
We replace 7.6% of our gas boiler stock every year compared to Germany where they replace just 5.6%. The difference sounds small, but it in fact 1 in 4 boilers replacements could be avoided (that's 440,000 fewer boilers) if our rate of replacement was in line with that of Germany.
Why is this happening? Germany does a much better job of making sure their boilers are setup correctly and their heating systems last twice as long as a result. The average age of a heating system in Germany is 17 years and 40% are over 20 years. (Click here for all citations.)
5) Consumer groups cannot advise you
One of the few places consumers can turn to for boiler advice is Which? However even their highly coveted Which? Best Buy does not assess the technical merits of a boiler and fails to distinguish between a hi-tech and low-tech model.
It also fails to recognise the efficiency of the boiler 'in the home' depends on the competency of the installer. So even technically 'the best' boiler will not run optimally if setup incorrectly.
In short, boilers are a lot more complex than other white goods and do not lend themselves to review in the same way as washing machines or fridges.
WE GET IT RIGHT FOR YOU WITH HERO SUPPORT
We want the domestic gas sector to be a better across the board and we are actively lobbying both industry and government via our Close The Gap Campaign. But cultural change and upskilling installers could take a decade and we need a solution much sooner.
So we have taken matters into our owns hands and developed a pioneering new service underpinned by a higher efficiency standard (the Healthy Heating Standard) that will deliver heating systems as they are supposed to be fitted, right now.
A service for everyone
You do not need a big budget to afford our services. We will deliver the most efficient system for you budget and save you money long term. Our advisory services are designed to prevent you wasting budget on unsuitable, oversized and unnecessary products. We deliver the best value for your money.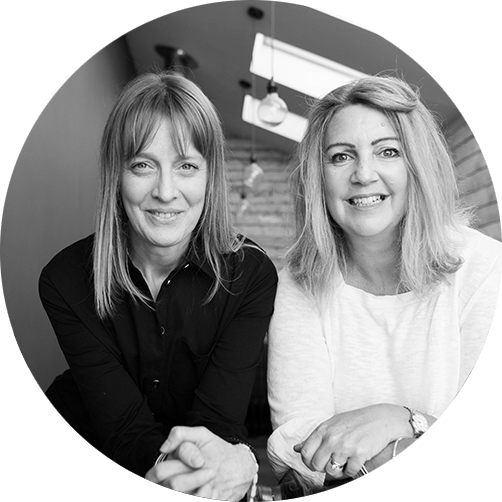 Hero Support
We get you the best boiler package and take care of everything from start to finish
As a home owner, I was appalled to hear about the backdoor deals and the ineffectiveness of some 'smart' controls. It is pure luck that anyone gets a correctly designed and fitted heating system. That is just not good enough. It's time to put it right.
CAROLINE WILLIAMS, HEATING HERO
Consumers are fully in the dark on how much money they waste on their heating systems. Low levels of installer know-how and high-volume boiler sales are to blame, but no-one talks openly about it. We are here to shine a light on a broken industry and raise the bar for consumers.
JO ALSOP, HEATING HERO