Our Expert Panel
We are the UK's first impartial panel for domestic heating
We make boiler selections based on technical merits, not brand loyalty
We are overcoming industry failings that cost consumers £1000s
Our panel is made up of five specialists in their field who have individually worked to improve standards across the heating sector.

They have developed a higher efficiency and installation standard – the Healthy Heating Standard – to ensure boilers run the way they were designed to.
As highly regarded, industry-insiders, they have been able to recruit elite installers already working at this level to deliver outstanding heating systems via our Hero Support service.

The panel's broader efforts are to bring correct system design into the mainstream and influence government to strengthen the efficiency regulations that are shamefully low.
THE END OF BAD BOILER ADVICE
The vast majority of us do not know we are getting bad advice because the industry failings are hidden from consumers. For the reasons set out below, the boiler recommendations we receive are usually biased and nearly always based on guess work. Once fitted, our boilers hardly ever reach their A-rated efficiency or go their full lifespan of 22 years. They still work, which is why the industry has go away with it, but we have one of the highest boiler replacement rates in Europe. This costs UK consumers £1,000s over the lifetime of their boilers.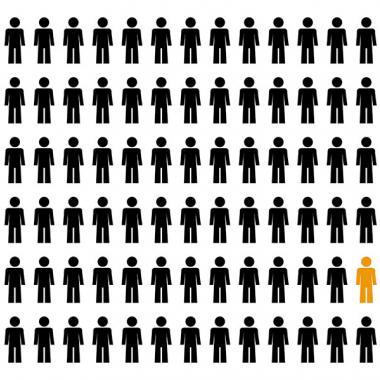 99% of installers cannot tell you why one boiler is better than another
99% of installers have not received the training necessary to specify and setup modern condensing boilers correctly. Condensing gas boilers became mandatory 15 years ago, but despite booming sales no investment has been made to upskill installers on condensing technology.
As such, the vast majority on installers cannot distinguish between a high-tech or low-tech boiler and could not tell you the technical reasons why they would recommend one boiler brand over another.
About 20% of boilers have made it onto our shortlist of high-tech boilers, so they do get fitted, but even a high-tech boiler cannot reach its efficiency potential if the installer lacks the knowledge to set it up correctly.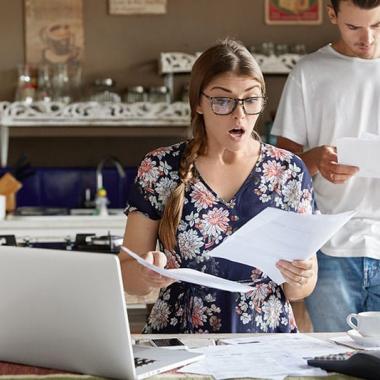 Installers have to make recommendations on guesswork
Whilst all gas installers are Gas Safe registered, they are not trained in heating system design nor, to be fair to installers, are they aware of the part it plays in their jobs. Training in this area is nearly non-existent and it is not currently a priority of the heating industry to get this right.
This means installers have to guess at the boilers they choose, the controls they fit and the adjustments, if any, they make to the system. As Kim Betty, expert panellist, points out, we would not accept such a casual approach to someone working on our car.
The problem is that poorly fitted boilers still work, which is why the industry has got away with it for so long, but efficiency and lifespan are affected. This costs consumers £1000s in premature replacement of their boilers and higher fuel bills.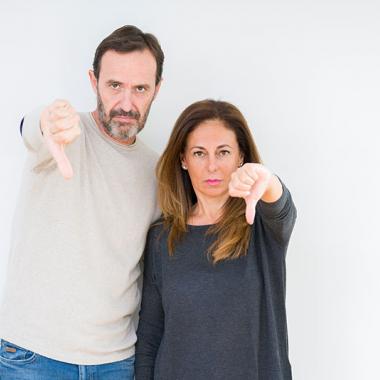 Installer incentives can influence boiler recommendations
It is common practice for boiler manufacturers to reward their loyal installers with financial rebates and even holidays when they sell large numbers of their boilers and for large installation companies to sell some manufacturer's boilers exclusively in return for more favourable kickbacks. Like the mortgage scandal of the 2000s, such perks can distort your installer's recommendation.
That said, it is unlikely that smaller businesses/sole traders are misleading you for huge personal gain. In many cases the downwards pressure on labour rates has created an overreliance on such perks in order to stay competitive with national high volume installation companies. Never-the-less, it is a indication of a distorted industry and consumers can get a very narrow and poorly informed view of what is available to them.
THE BEGINNING OF GOOD BOILER ADVICE
Due to the conditions set out above, it is really sheer luck that anyone finds a highly competent installer who can:
Select a good boiler based on its technical merits, and
Get boilers working at their A-rated efficiencies
Our highly informed view is there are few hundred installers working at this level. So, with the help of our Expert Panel, we are shortening the odds of you getting a correctly designed boiler installation from 'nearly impossible' to 'definite' via our Hero Support service. We have created a micro-version of how the industry should work and we are rolling it out nationally.
Our Expert Panel have done the hours of work to:
Shortlist the best boilers based on an independent review of their technical merits,
Specify the best installation methods via our Healthy Heating Standard to ensure correct set up, and
Handpick the best installers capable of working to our higher standard.
This package of the right boiler, right design and right installer is delivered via our Hero Support service.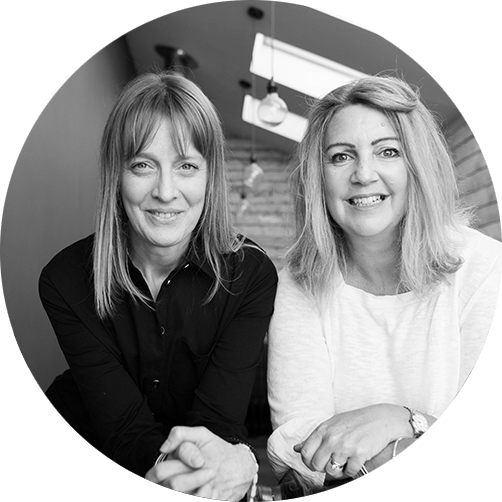 Get Hero Support
With our years of experience and research we get you the best boiler package for your home.
More about our expert panel
The panel meets regularly to review the standard and how it is being implemented. With such a small, close-knit network of installers, we work closely with them. The panel regularly assess new boilers and products to see if they qualify for our shortlists and review methods as technologies change.