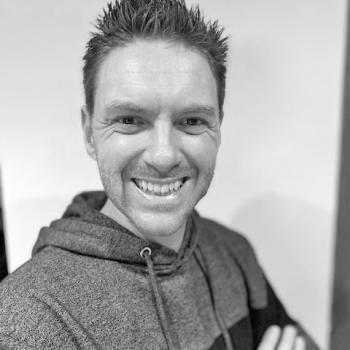 Richard is a fully qualified mechanical engineer and has a wealth of experience working with and testing innovative heating controls technology and 21st Century boiler technology. His views on the benefits of smart heating controls and advanced heating systems are well- known within the heating community and many highly skilled installers look to him to provide them with an advanced level of technical support.
Richard is regularly asked to contribute to trade magazine articles and panel discussions, and his knowledge is regularly called upon by other industry experts.
Richard is an essential addition to our expert panel and has been instrumental in developing the Healthy Heating Standard. He is an active member of many plumbing and heating groups and forums and very much in touch with the heating industry from manufacturers through to installers. Richard's knowledge and connections have been crucial to recruiting The Heating Hub's Elite Installer network.
We have a great opportunity in the UK to improve the heating systems we are fitting, and modulation heating controls have a massive part to play in this.  Unfortunately, knowledge lives and dies with the people that have it, but as part of the panel, I have helped guide the Healthy Heating Standard which will have the potential to improve installation practices and reduce the energy wastage that happens in most UK homes.  This is an amazing future legacy to be part of. Richard Burrows