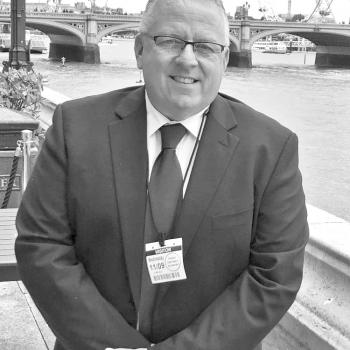 With 34 years in the domestic and commercial heating industry, Paul has extensive first-hand experience of fitting and fixing heating systems large and small.
Paul is passionate about maintaining high standards within the industry. He spends a large amount of his spare time working with Government to provide correct heating system design training at the apprenticeship level. Paul also founded the Gas Safety Superheroes, a non-profit organisation that promotes measures to prevent illegal gas work.
Paul's breadth of experience, industry contacts and passion for what's 'right and good' fits perfectly with The Heating Hub's ethos and makes him a worthy and essential panel member.
I have watched in horror as high-volume boilers sales have taken precedence over up-skilling installers and providing high quality apprenticeships. Like many campaigning for change, I have felt like a lone voice at times. Developing the Healthy Heating Standard has been an opportunity to put together a single, workable method that installers can implement to ensure boilers run as they were designed to. - Paul Hull