Combi boiler vs system boiler

Is a system boiler better than a combi boiler for multiple bathroom properties?
For larger homes with multiple bathrooms, particularly with showers in use at the same time, a system boiler with a large hot water cylinder is nearly always a better option. Bigger combi boilers have been developed to provide lots of hot water, but they can make the heating system less efficient. In this blog we consider whether big combination boilers are a realistic alternative for homes that need lots of hot water. We also consider a third option that may offer a 'best of both worlds' solution.
Contents
What is the difference between a system and combi boiler?
Advantages and disadvantages of system boilers
Advantages and disadvantages of big combi boilers
Efficient combis for big hot water requirements
Priority domestic hot water systems - best of both worlds?
1) What's the difference between a system boiler and combi boiler?

System boilers
System boilers are usually set up to work with an unvented hot water cylinder, but they can work with vented cylinders as well. They are most commonly found in new build homes with multiple bathrooms and when a house is being heavily extended to include more bathrooms.

Combi boilers
Combi boilers produce hot water instantaneously, i.e. there is no need for stored hot water. They work best in homes with smaller hot water demands, e.g. one bathroom.
2) Advantages and disadvantages of system boilers
Advantages
System boilers provide better hot water flow rates to multiple outlets. For example, two showers both run 12-16 litres per minute each even when in operation at the same time.
Disadvantages
System boilers are space hungry and require a dedicated airing cupboard to house the cylinder.
There is more to go wrong and unvented cylinders require a specialist qualification that fewer engineers carry.
3) Advantages and disadvantages of combi boilers
Advantages
A single wall combi hung unit is space saving. Where boiler manufacturers have balanced efficiency with hot water production, these can be a good option in homes where space is at a premium.
More of the system is covered by the boiler manufacturer's warranty
Disadvantages
The majority of combi boilers provide between 9 – 16 litres per minute. Whatever the capacity, it will be halved if two hot water outlets are in use at the same time, i.e. to around 8 litres per minute at best.
Bigger output combi boilers can prove very inefficient for heating. As the kW output of the boiler increases to produce hot water at 15 LPM and higher, so the output is way too big for the heating system. For more see our Guide to combis for larger homes.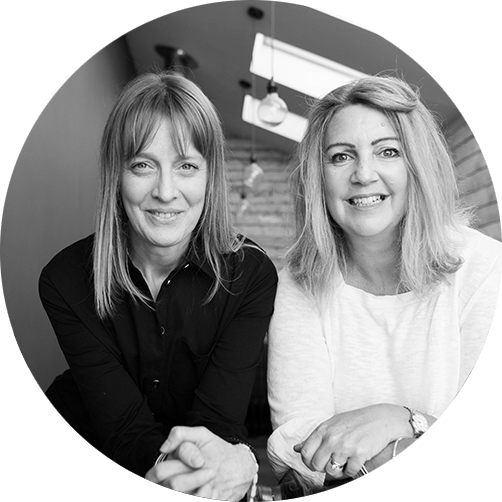 We get it right for you with Hero Support
With our years of experience and research, we get you the best boiler package for an efficient, long-lasting boiler
4) Efficient combis for big hot water requirements
There are a few notable exceptions to the 'big combis are inefficient' rule as some manufacturers have produced larger output boilers that can output very low for heating. The table below shows four combi boilers that can provide 14.5-17.8LPM but still provide a low minimum output for heating. However, they will still only give 7-9LPM when two hot water taps or showers are running at the same time.
| Manufacturer/Model | Code | Price | Standard warranty | Free Extended Warranty | Max heating output  | Min heating output | Litres per minute hot water |
| --- | --- | --- | --- | --- | --- | --- | --- |
| Viessmann Vitoden 200 | 25 | £1,602 | 3 | 5 | 25kW | 1.9kW | 15.7 |
| Worcester 8000 | 45 | £1,904 | 5 | 10 | 34kW | 3.5kW | 16.1 |
| Intergas Xtreme | 36 | £1,389 | 7 | 7 | 27kW | 3.6kW | 14.5 |
| Vaillant ecoTEC Green iQ | 843 | £1,688 | 5 | 10 | 33kW | 4.3kW | 17.8 |
| Ideal Vogue | 40 | £1,318 | 10 | 10 | 34kW | 6.1kW | 16.4 |
5) Priority domestic hot water - best of both worlds?
A set up that is rarely discussed is priority domestic hot water (PDHW) set up. PDHW means that when hot water is needed, the boiler temporarily stops providing heating (if it is on) and switches to producing hot water.
This is how a combi boiler works, but system and heat only boilers can also be set up to work like this with a hot water cylinder. The advantage is that it is possible to fit a smaller, more efficient, boiler with a smaller cylinder and often achieve better hot water performance than a very large combi boiler.
A common scenario is to fit a small cylinder, around 80 litres, which is set up to stay hot all the time, i.e. if some hot water is used or the temperature of the water drops due to little use over the day, the boiler will automatically switch to hot water mode and heat it up again. In this way, the boiler never spends a great deal of time heating up the hot water and is therefore never diverted away from heating long enough for the temperature of the home to drop.