Safe boiler installations during Coronavirus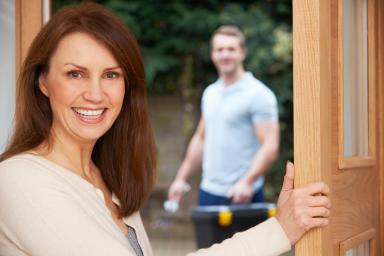 QUICK GUIDE OVERVIEW
Heating and hot water supplies remain a vital service, particularly for vulnerable groups. We want to help keep boiler replacements and boiler repairs possible and safe.
Our 4 step guide to safe home visits
1) BEFORE THE HOME VISIT
If possible to carry out the initial inspection via video survey - Facetime, Skype, Whatspp and Facebook all offer this facility - and arrange a time when a family member or friend can attend
2) GUIDANCE FOR INSTALLERS IN THE HOME
Be trained in hand hygiene
Wash hands on arrival and departure
Use personal protective equipment (PPE) - e.g. disposable overalls, shoe covers, gloves and masks – when attending the property
Remove all PPE after attending the property and dispose of
Wash all surfaces after use
Keep all tools on the floor
Wipe all door handles on the way out
Limit the visit to the areas needed and not use the facilities on short visits
Communicate with customers via a phone call whilst in the home/working on the appliance
3) GUIDANCE FOR CUSTOMERS IN THE HOME
Stay in another room whilst the engineer is present
Ask attending friend or family member to let the engineer in whilst maintaining social distancing measures
4) AFTER THE VISIT
Provide a full report via phone, video call or email depending on preference.
Arrange for further visits if necessary with family member or friend in attendance.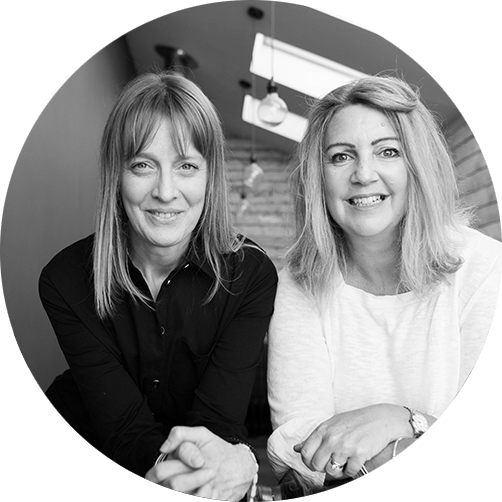 Let us do it for you
We get you the best boiler package and a Top 1% installer with our Hero Support service