We need controls that speak the same language as the boiler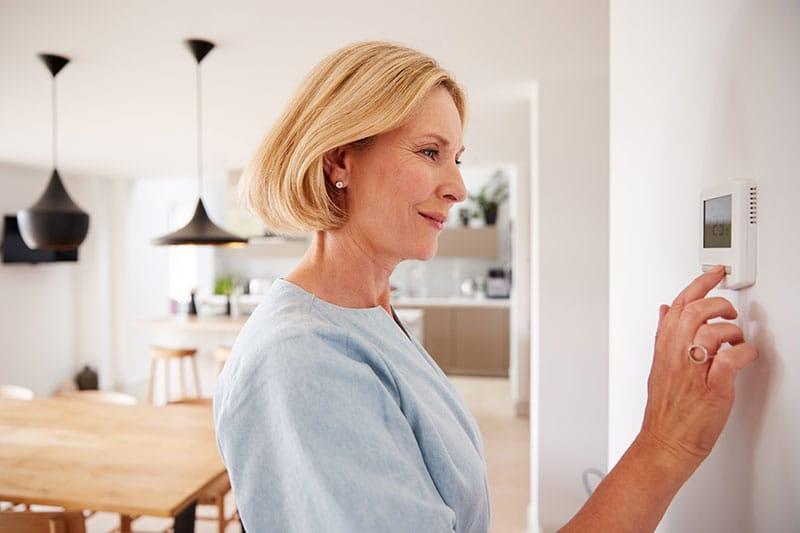 At a trade show last year, I did a 'pub quiz' of 10 questions on heating controls. In part, I wanted to understand how familiar installers were with OpenTherm. A reasonable number of those that took part knew something about it, but few properly understood how it worked or why it was important.
The OpenTherm Association is trying to raise awareness of OpenTherm in the UK to encourage take-up. This is a positive move. I, like many others, believe OpenTherm compatibility should be mandatory for all boilers and controls, but it is not. 
In the absence of any regulatory requirement, I thought it would be useful to consider their chances of success in the UK market based on their current strategy and what else is needed to bring this technology into the mainstream.
Let's start with the basics; what is it?
OpenTherm is a communications protocol or, put simply, a language operating between the boiler and heating control to increase and decrease the boiler's output according to measured temperature changes, i.e. load or weather compensation. 
When a boiler's output is modulated, it can run at lower temperatures for longer, reducing cycling and facilitating longer periods of operation in condensing mode. 
This improves efficiencies by 10-15% compared with on/off systems, according to the OpenTherm Association.
OpenTherm is not the only protocol to do this. In a recent study from the Building Research Establishment (BRE), 28 different protocols were identified. The difference between OpenTherm and other protocols is that OpenTherm is 'open source', so any boiler or control manufacturer can adopt it and, in doing so, make their products compatible with other OpenTherm adopters. This improves consumer choice and encourages innovation by new players entering the market (Nest, for example).
How does OpenTherm feature in our industry?
Boiler Plus has been in force for over 18 months and requires all new combi boiler installations to be fitted with one of four advanced energy saving measures. This includes load and weather compensation controls, but also includes less advanced measures.
A much simpler requirement would have been to make compensation controls the only energy saving measure. They are the most efficient, particularly when combined with 'learning' functions, and a single measure would have been easier to adopt across the industry. 
An even stronger regulation would have required all boilers and compensation controls to be OpenTherm compatible. 
Stimulating take-up
Without the regulatory 'stick', we must resort to more 'carroty' methods to improve adoption, stimulate consumer demand, encourage installer take-up, and secure manufacturer commitments. With consumer demand such a slow burn, responsibility falls back to the OpenTherm Association and manufacturers to achieve mass adoption. With the supportive market conditions, however, installers can play a key role and find benefits for their own businesses.
How far have we come?
In the same study, the BRE found that only 26% of 38 heating controls available in the UK had adopted the OpenTherm protocol, including Nest, Honeywell, and Tado. The remaining 74% still used manufacturer specific protocols. Notable OpenTherm adopters among boiler manufacturers include Baxi, ATAG, Main, Ideal, Ferroli, and Intergas. 
Not bad, however the situation exists that some OpenTherm boilers and controls are not fully compatible with each other. At present, manufacturers can pick and choose the non-mandatory control IDs and preclude third party products from full compatibility. For engineers trying to fit seemingly compatible products, this leaves them with a mess to sort out when commissioning.
Either control manufacturers must take account of all 127 controls IDs that might be used by a boiler manufacturer, or boiler manufacturers must make the boiler capable of implementing a control ID that might be missing from a third-party control. Better still would be for the association to make compatibility a mandatory requirement. 
OpenTherm for installers
For installers, the motivation to embrace a product or development because it is 'the right thing to do' is not always enough, it has to make sense on all levels. 
OpenTherm is all of these things. As a minimum, OpenTherm saves customers money on their fuel bills and the 'plug and play' technology removes the need for wiring centres. As Jur de Pauw, Chairman of the OpenTherm Association, assures me: "It is just two wires". 
With the right training and technical support, installing OpenTherm is not only the right thing to do, it is an easy thing to do and a can form a compelling sales pitch, particularly when combined with other system efficiency measures. The problem is that the right support does not exist in the UK.
How do we achieve more?
To date, the virtues of the product alone have not been enough to make it more widespread or heavily sought after. With only light touch regulation, I think the effort required to propel this technology into the mainstream lies mostly with the OpenTherm Association but also with manufacturers.
The OpenTherm Association needs a fully funded training presence in the UK with up to date technical literature on which boilers are compatible with which controls. It is not acceptable to send engineers into homes with incompatible OpenTherm products, and could be very damaging to the OpenTherm brand. Without a training programme, it is hard to see how the messages will roll out effectively.
In turn, all boiler and controls manufacturers must not only make their products OpenTherm compatible, they must ensure the nature of their adoption ensures 100% compatibility. Mass adoption of this technology will help meet our emissions targets, and for that we need a little more altruism from industry players. 
With the right support and guidance, installers in turn are well placed to influence consumer choices and win jobs in the process. Early adopters will find many USPs in recommending OpenTherm products to their customers, providing they have the help they need to get it right on-site.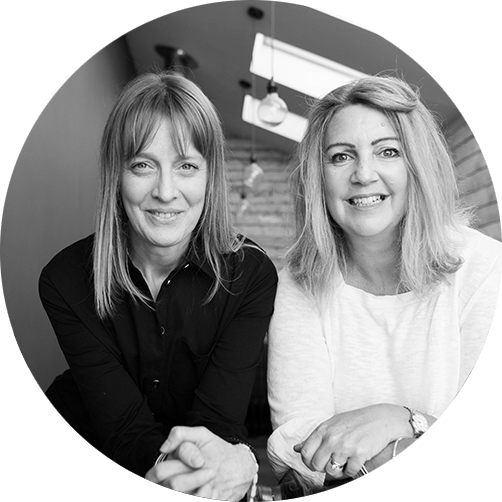 Hero Support
With our years of experience and research, we get you the best boiler package for an efficient, long-lasting boiler