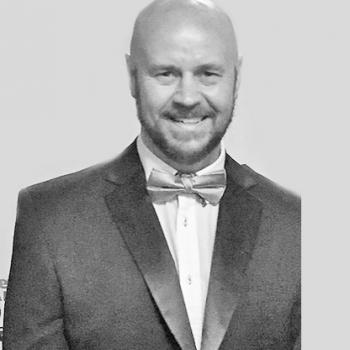 Rob retired from 'the tools' four years ago and set up a heating design consultancy that advises on a wide range of heating projects. With his business partners he has also developed high quality heat loss software to guide engineers in correctly sizing boilers.
Rob is passionate about energy saving and is regularly asked to write articles in trade magazines and speak at events such as Low Carbon Homes and Future Build. Rob regularly provides training on heat loss and efficiency and sits on the City and Guilds Board where he advises on teaching correct design principles.
Rob's experience and determination for our industry to be better meant he was the perfect addition to our panel.
In my experience, around 90-95% of boilers in the UK are massively oversized. This is leading to the customer having excessively high fuel bills, but also means they've had to pay for a more expensive boiler than necessary. At this advanced stage in heating technology this is simply unacceptable. I have campaigned for change for many years, but it is slow progress. My work on the panel to develop the Healthy Heating Standard and recruit Elite Installers who are already working at this level is delivering a solution now. - Rob Berridge.