Our Customer Charter
Our commitments to you under Hero Support.
ABOUT OUR CUSTOMER CHARTER
We are your expert advisors and industry insiders.
We get you the right boiler, right design and right installer.
Our Elite Installers deliver a cost effective and efficient heating system for your home.
We deliver a top-class service and peace of mind for the long term.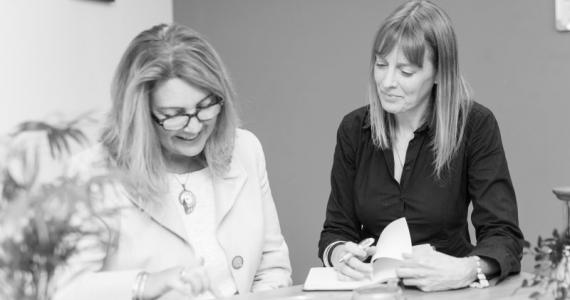 We will:
Provide you with a desktop specification that meets our Healthy Heating Standard
Introduce you to an Elite Installer who works to our standard
Confirm that the Elite Installer's quote meets our specification
Assist you manage the installation
Advise on whether any subsequent changes to the specification either by the installer or you meet our standard.
Ensure the Elite Installer registers the installation with Gas Safe and the warranty with the boiler manufacturer
Treat you with respect, courtesy and friendliness and be receptive to any feedback.
Be open and honest with all parties involved, working together to solve any problems.
Respond promptly to calls and correspondence.
Protect your personal information in compliance with data protection regulations.
If you are a vulnerable customer, we will adjust our service to meet your needs as much as possible.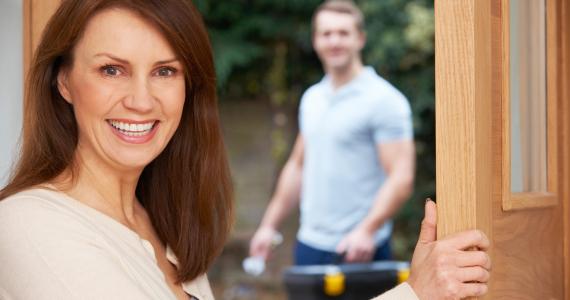 Our Elite Installers will:
Provide you with a quote that meets our specification
Carry out the works in accordance with our Healthy Heating Standard
Contact you within 48 hours to arrange a survey (excluding weekends)
Commence your job within 4 weeks of your survey. NB earlier installation dates can be arranged directly with the installer
Carry out all works with due diligence and care and to a good standard of workmanship.
Work in a courteous, tidy, efficient, and professional manner and take all reasonable steps to protect you and your home.
Hold public liability insurance up to £2 million.
Provide a hand-over process so that you know how things work and how they must be maintained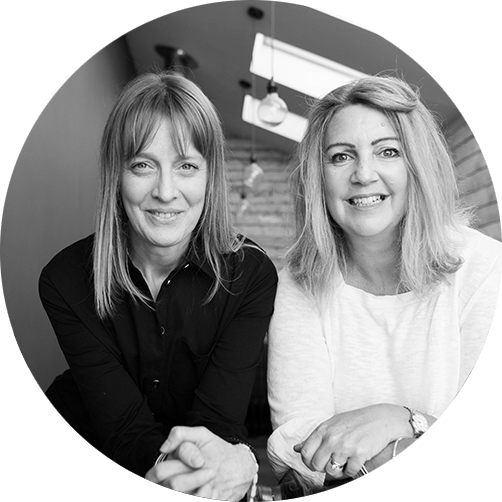 Get peace of mind with Hero Support
We provide an end to end service to get it right for you.